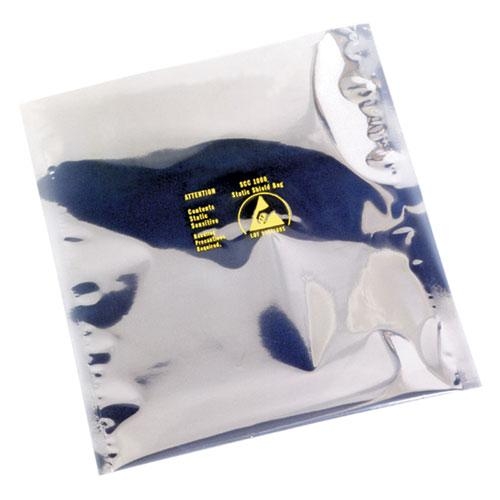 Moisture Barrier Bag - 6" x 8"
Manufacturer:

SCS

Model #

70068

Pemro #

SCC-1098

$25.49

$

25.03

/each

Available to Order
6" X 8" DRI-SHIELD 2000™ METALIZED BARRIER BAG; PROVIDES FULL PROTECTION FROM ESD, STATIC FIELDS AND TRIBOCHARGING; STRONG&LIGHTWEIGHT; SUITABLE FOR VACUUM PACKAGING AND NITROGEN FLUSHING; USED FOR PACKAGING SMD's IN TRAYS, SHIPPING TUBES, AND TAPE&REEL; PRINTED WITH ESD AND MOISTURE WARNING SYMBOLS; DATE&LOT CODED FOR QC TRACEABILITY; HEAT SEALABLE; PRICE IS PER PACK OF 100 BAGS EACH.

Product previously manufactured by 3M. Some product shipped from our warehouse may contain the 3M logo during the transition to SCS.