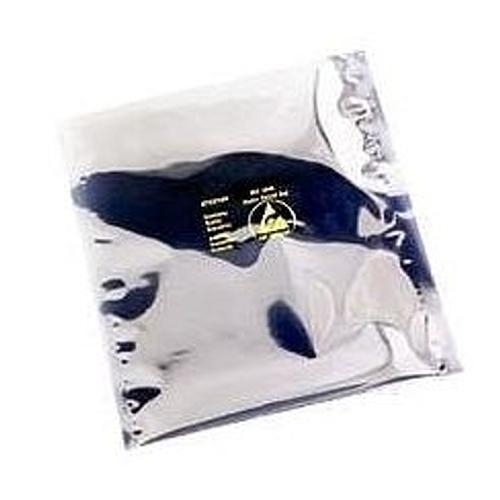 Static Shielding Bag - 7" x 11"
Manufacturer:

SCS

Model #

100711

Pemro #

SCC-1109

$17.59

$

17.47

/each

Available to Order
The 1000 Series Metal-In Open-Top Static Shielding bag is a transparent, metallized static shielding bag that provides a safe environment for static sensitive electronic devices. Manufactured from polyester, metal and polyethylene laminates. Dimensions: 7" x 11". Package of 100 bags.
Product previously manufactured by 3M. Some product shipped from our warehouse may contain the 3M logo during the transition to SCS.