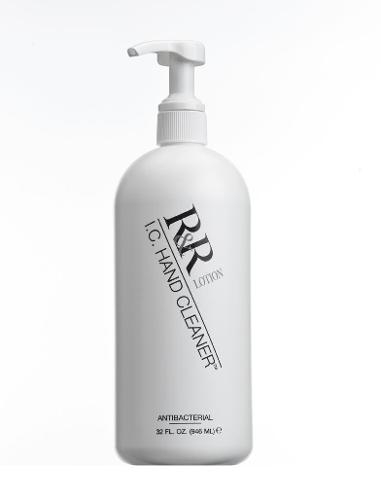 IC Hand Cleaner, 32 oz.
Manufacturer:

R&R Lotion

Model #

ICS-32

Pemro #

RRL-1162
IC Hand Cleaner, 32 oz.

I.C. Hand Cleaner, a Neutral Mildly Cationic Hand Cleaner formulated for use in the Bio-Science and Food Processing Environments where any type of contamination is unacceptable. Regular Hand Cleaners contain Soaps (Animal Fats) along with Silicones, Lanolins, and Mineral Oils which can cause Contamination and dry out your hands.